Entertainment
MJ Live
Buy Tickets
More Info
SHOWS RETURNING ON MARCH 18
TICKETS WILL GO ON SALE FEBRUARY 26
CELEBRATE THE MUSIC. The performance lives on with MJ LIVE. Rediscover the pure joy of the electric pop hits that span decades, including "Bad," "Billie Jean," "Beat It," "Dangerous," "Smooth Criminal," "Black & White," "Thriller," and many more.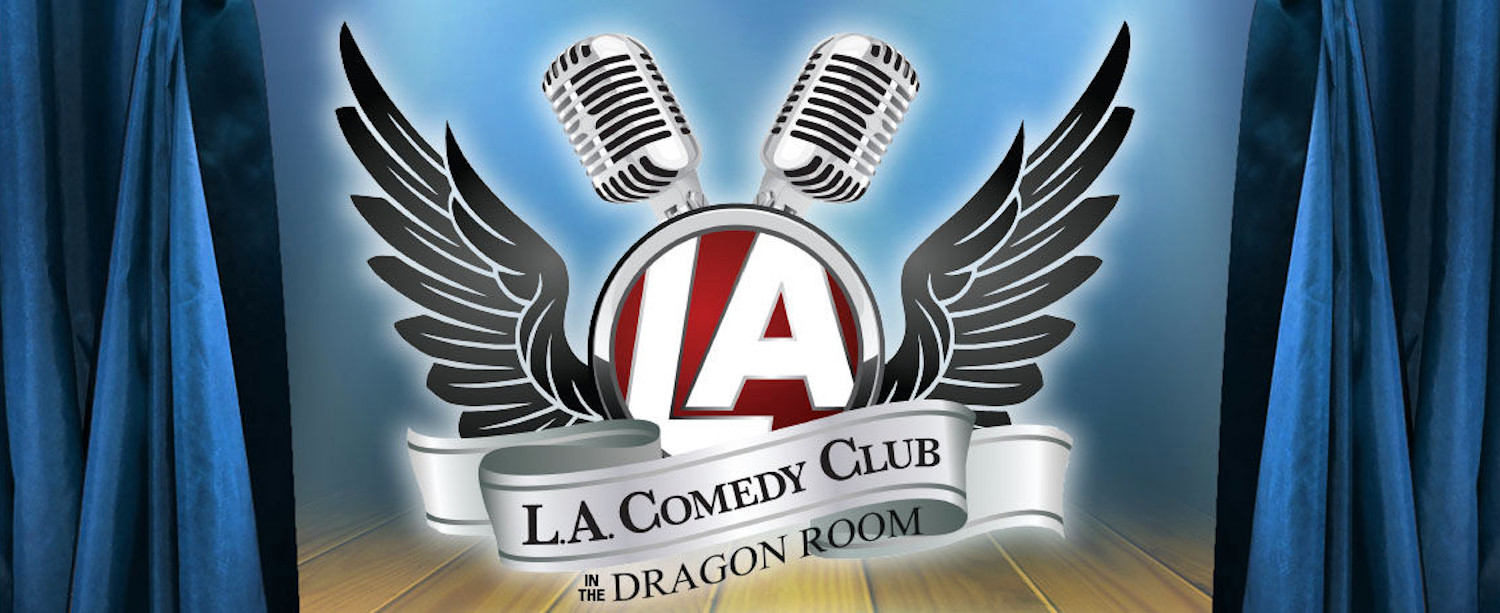 L.A. Comedy Club
Buy Tickets
More Info
GREAT COMEDY IS BORN IN L.A. BUT LIVES IN LAS VEGAS. The L.A. Comedy Club of Las Vegas has been serving Vegas tourists and locals since 2007 in the 160-seat Dragon Room. Over the years, the Club won several awards, including Best of Las Vegas 2020, best comedy club.
Celestia
More Info
Temporarily closed
A Spectacular New Show to Amaze and Delight You. Celestia is an all-new entertainment spectacular presented in a state-of-the-art 30,000 square foot theatrical tent and featuring a talented troupe of more than three dozen world-class performers.