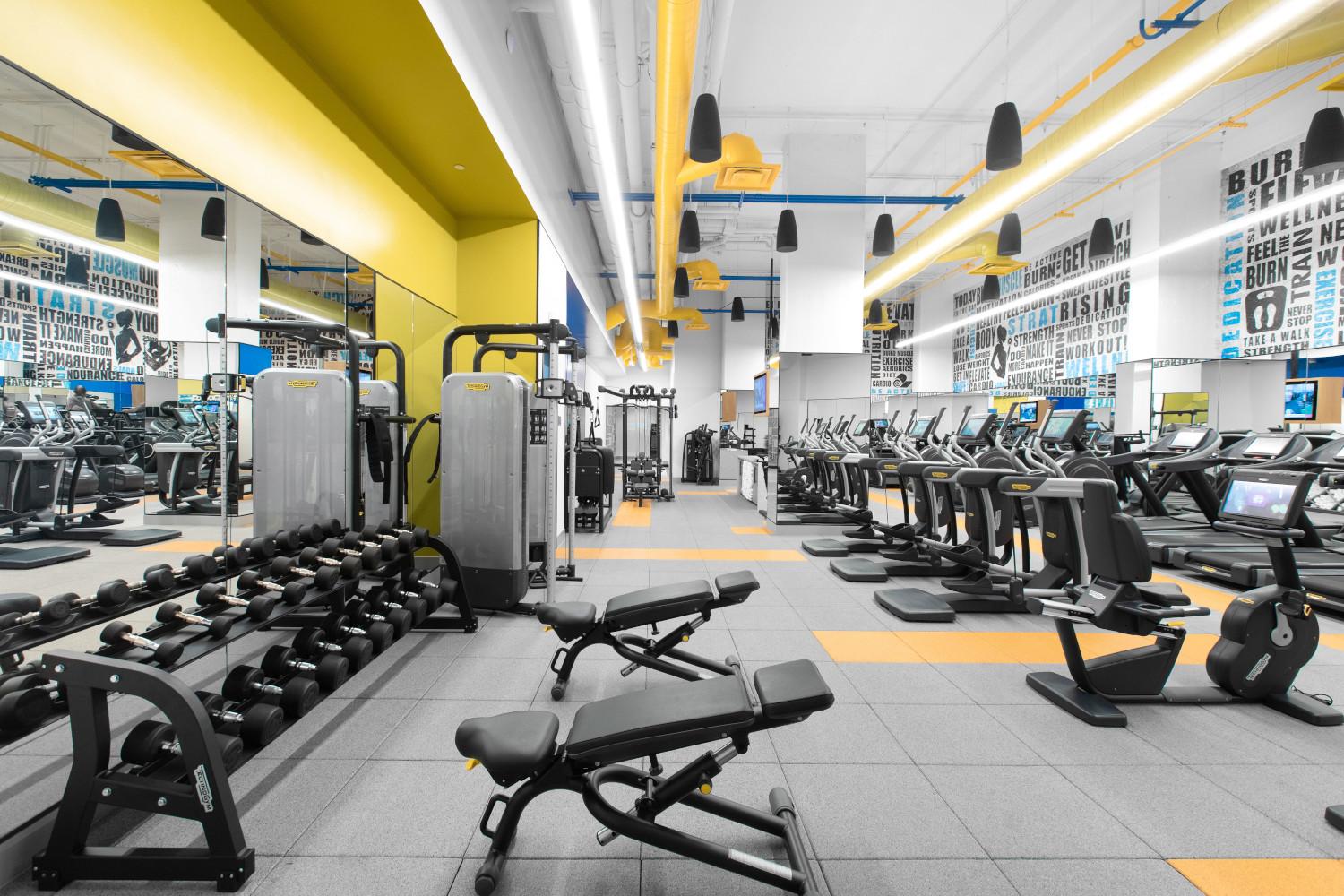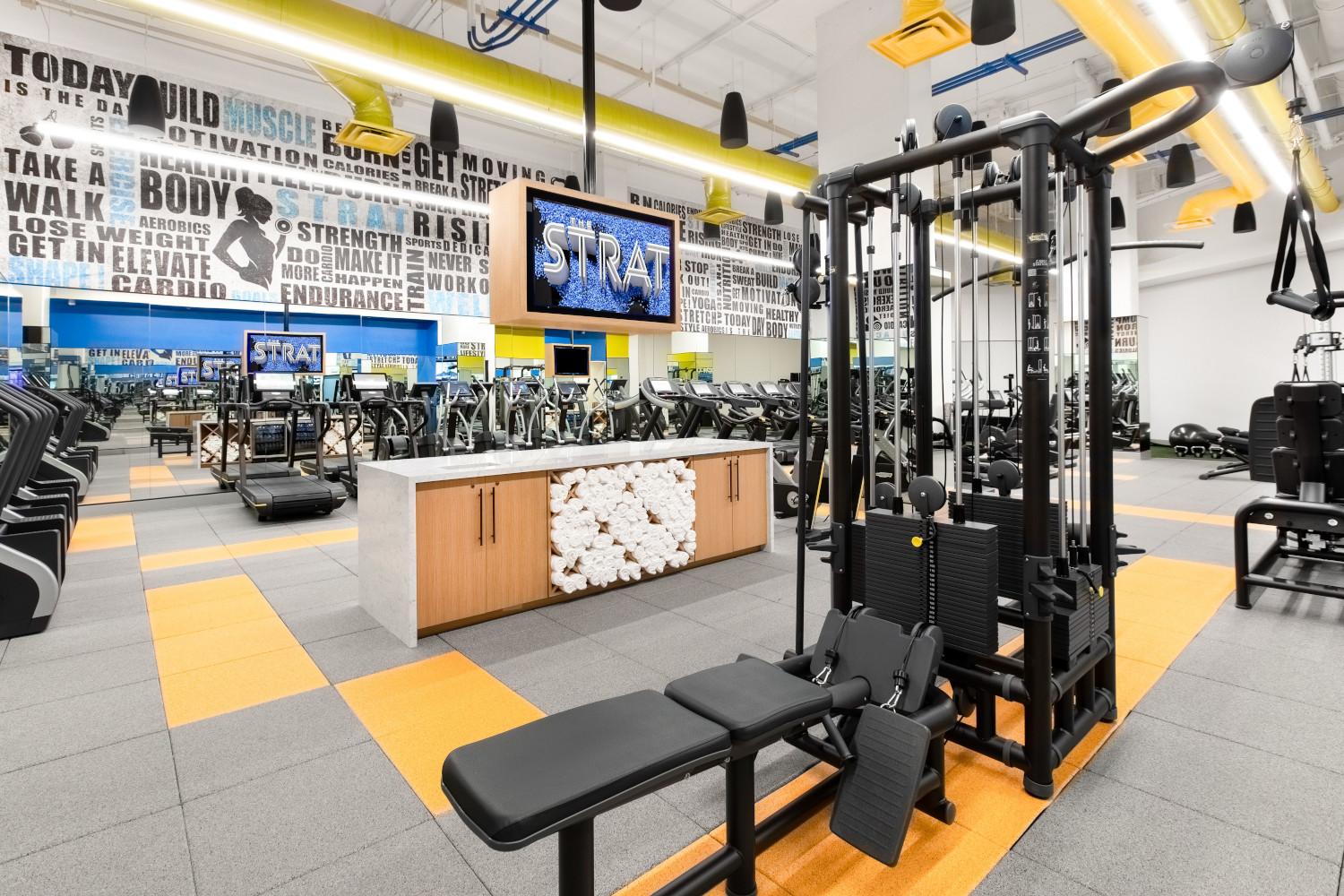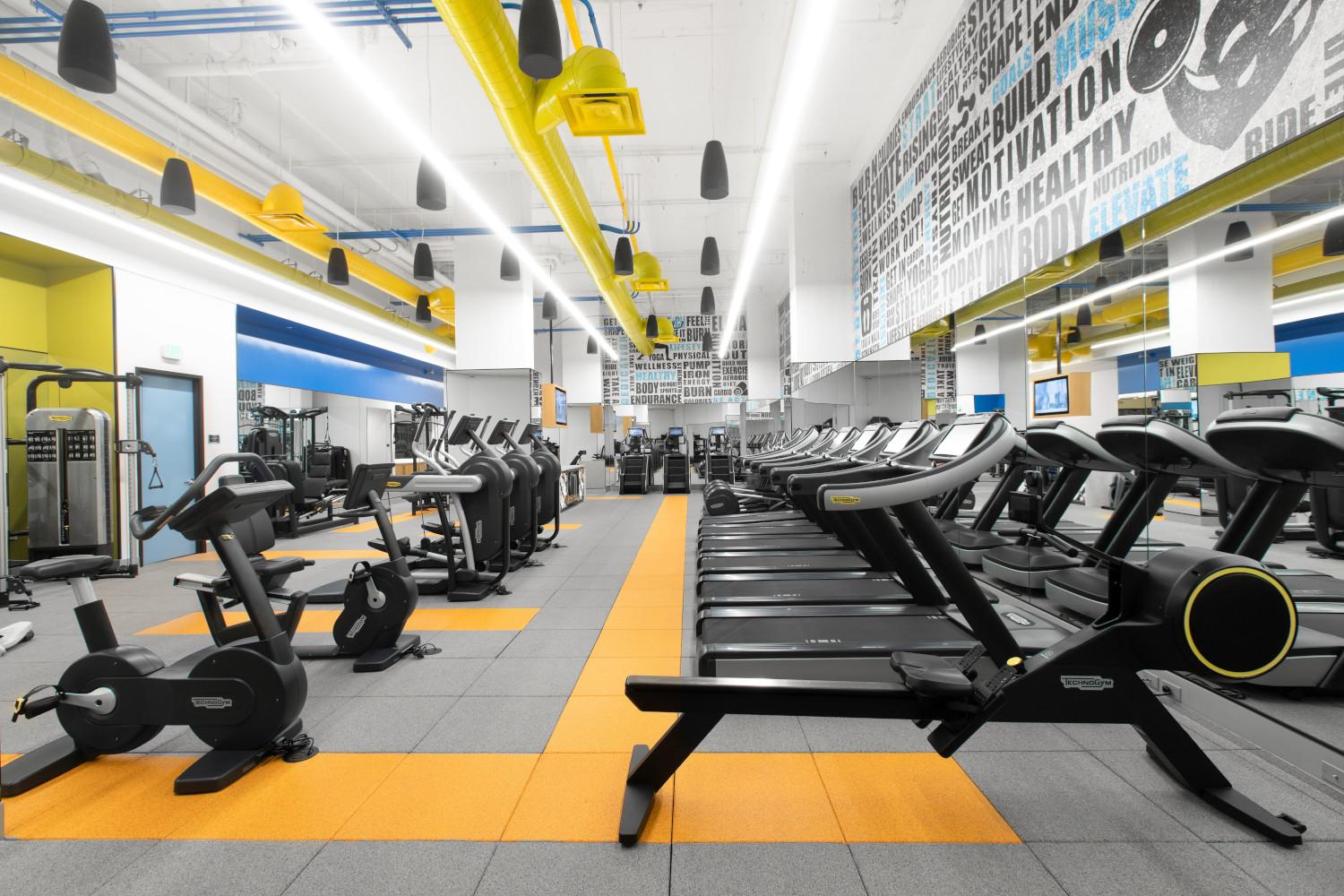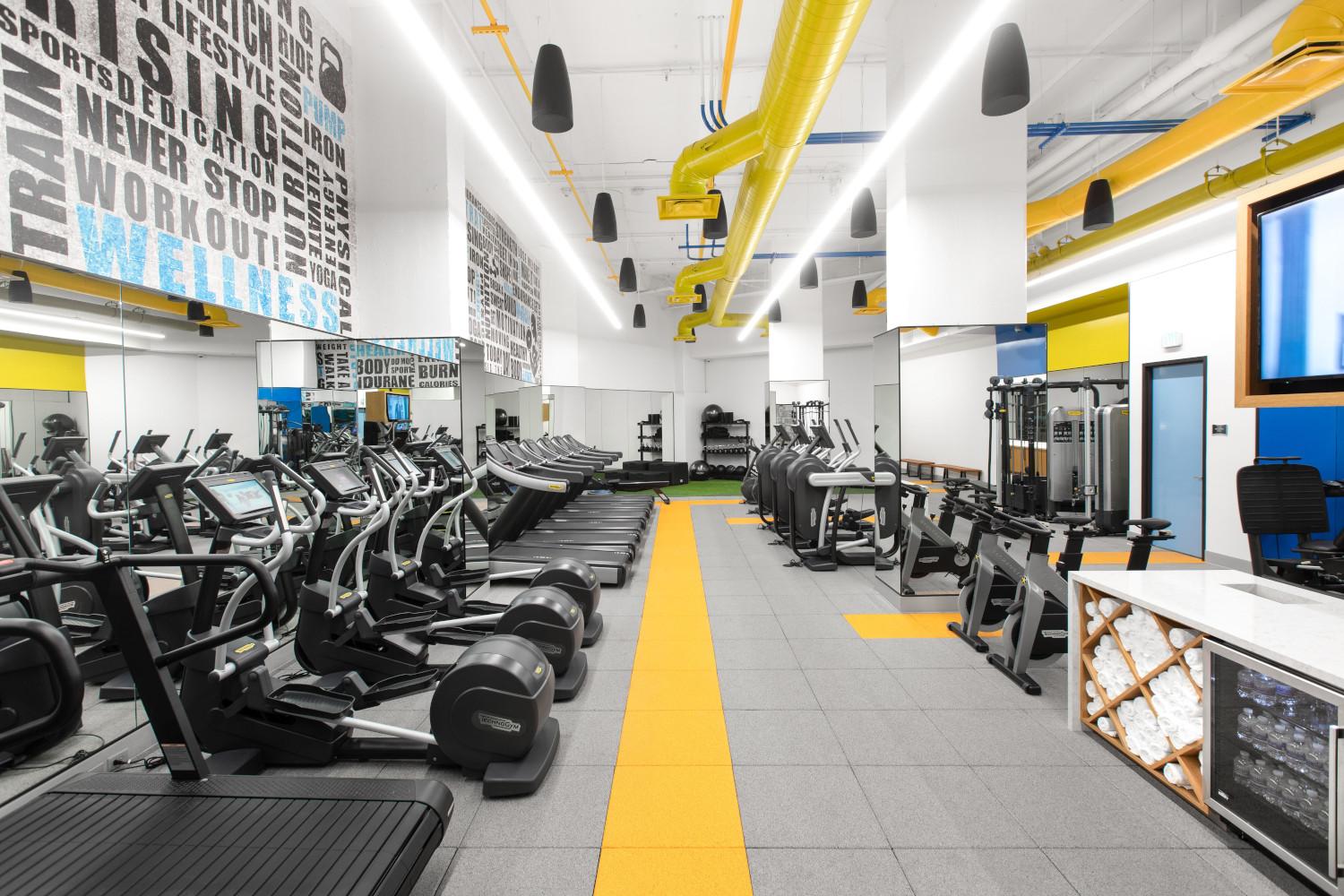 Fitness Center
Featuring all new, state-of-the-art equipment, our fully remodeled fitness center features equipment by industry leader, Technogym, in addition to a variety of options for cardio, strength and flexibility. The new fitness center includes a station with treadmills, stationary bikes and climbers; a station with arm and leg machines; a free weight station with kettlebells, plyo boxes and ropes; and a TRX X-Mount. Complimentary towels and water are available.
Open Daily | 24 hours
Access is available by use of a room key only. All guests must be at least 16 years of age.